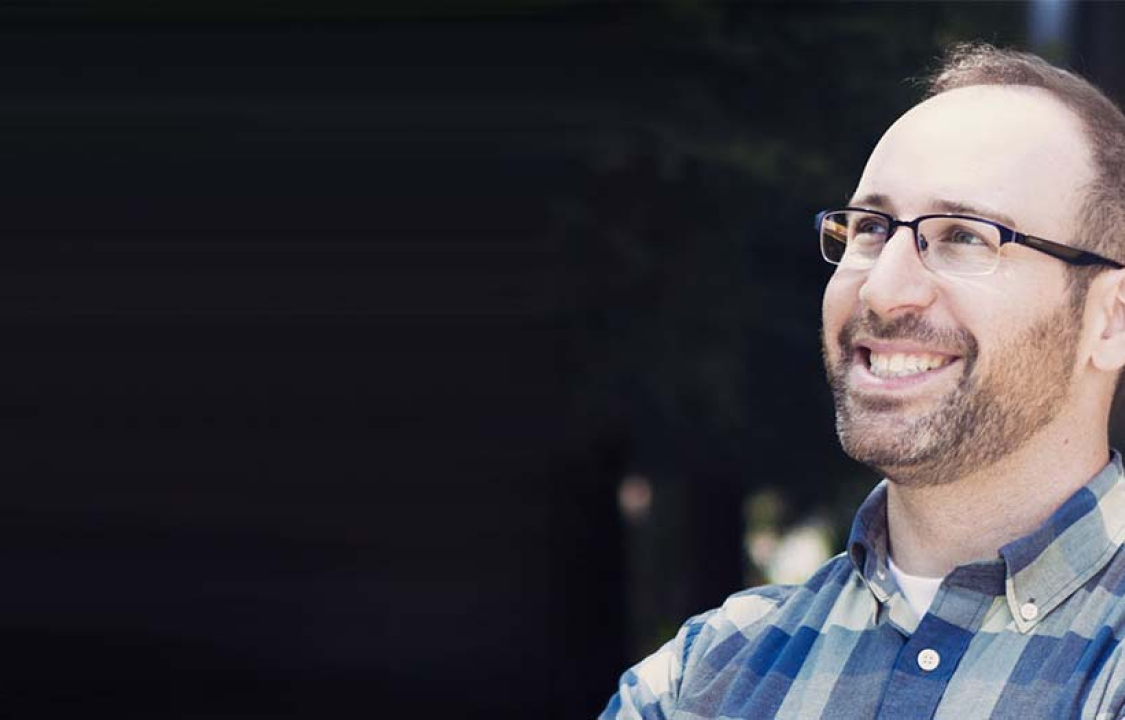 Creative Director
David Goldklang
David founded Vanda Playing Cards in 2012 after funding his first deck design on Kickstarter. He has designed artwork for most of our products and overseen art direction of other artists in the Vanda Artists Series.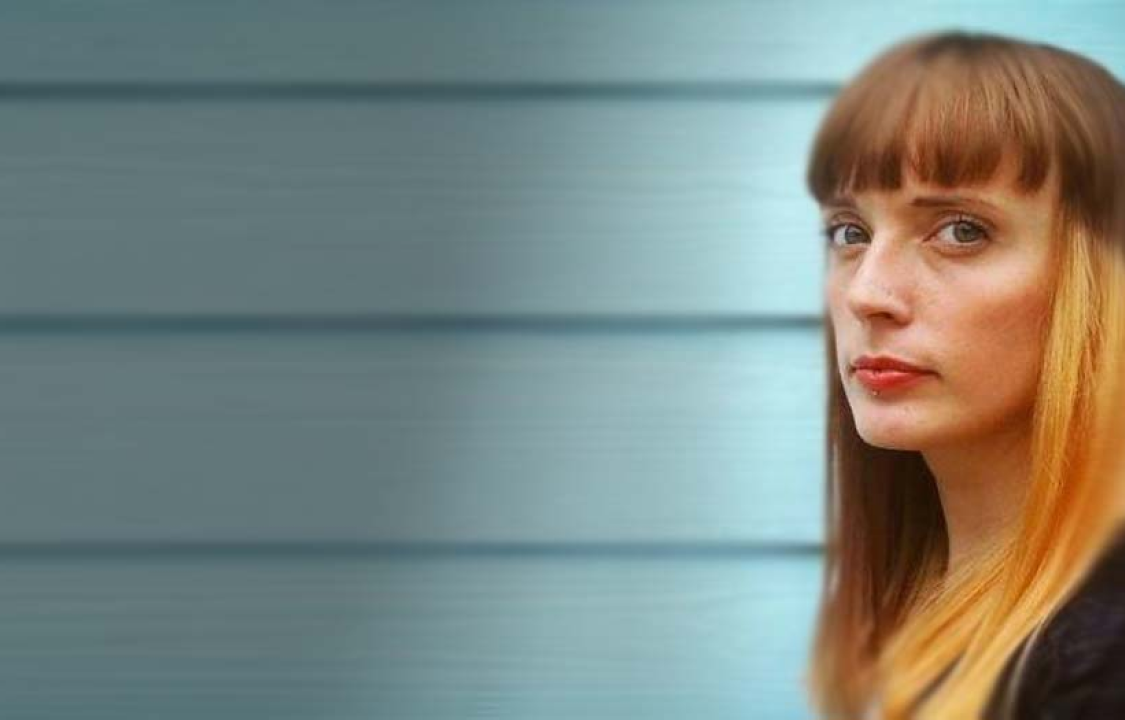 Vanda Artist
Joelle Wall
Joelle's work has been honored with numerous awards from FPO Awards, The Advertising & Design Club of Canada, Graphis, RGD Ontario and the Adobe Design Achievement Awards.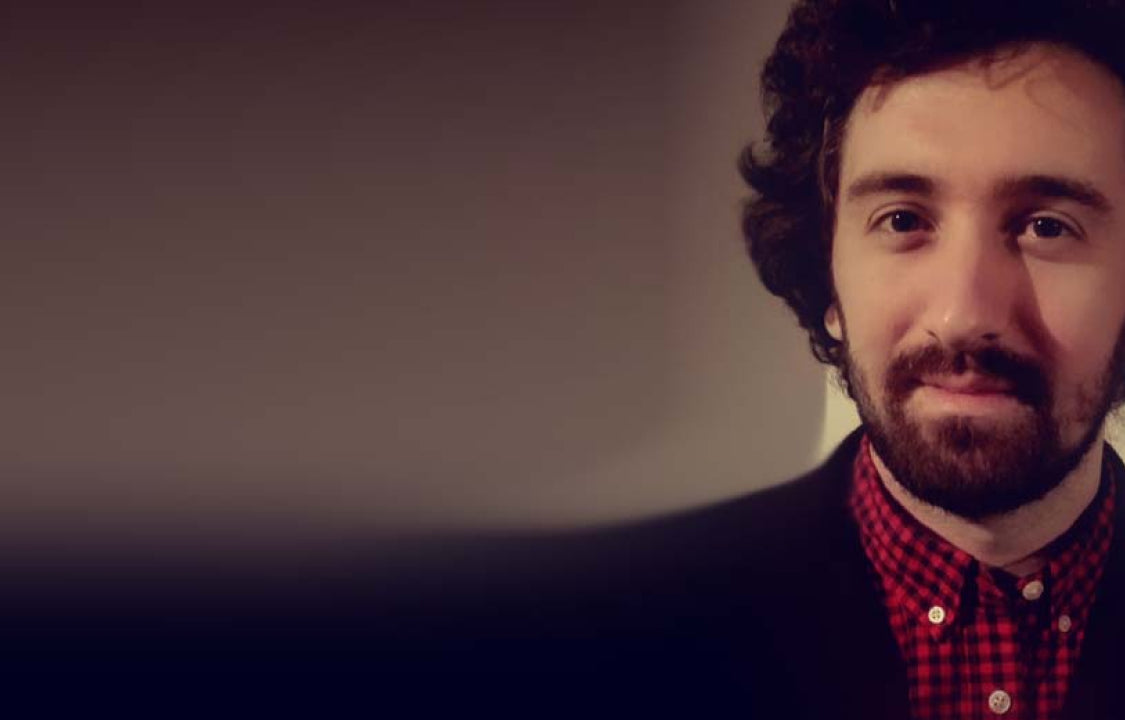 Vanda Artist
Srdjan Vidakovic
Srdjan is a graphic designer better known as Widakk. He lives and works in Novi Sad, Serbia. His main focus is vintage / retro / old fashioned designs (mostly for brewery and distillery companies).